Thank you! Your download link is below...
We hope you enjoy your ebook :-)
Don't miss out….
I've been working all year on an incredible documentary series on pet cancer that I know you'll love. It's called, The Truth About PET Cancer.
This groundbreaking docu-series reveals the untold truth that could HEAL your beloved pet from cancer… or decrease their cancer risk to near ZERO.
Register your spot to watch the FREE documentary series airing online starting on Wednesday April 4th, 2018 at 9PM – it might literally save your pet's life.
Click here to watch this life-changing special event for FREE - Episode #7 Now Live...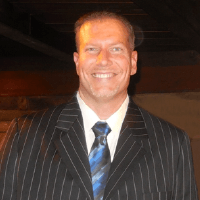 Ty Bollinger
THANK YOU FOR YOUR SUPPORT!
YOUR PATRONAGE ALLOWS US TO SUPPORT THESE CHARITIES & MORE